JUNIOR TENNIS
All group lessons run along the school term dates
(excluding half terms - you can register your child for the kids camp)
Please complete and return the form including payment
(latest a week before the school-term/mztennis camp starts)
Where we play:
Canbury Gardens Tennis Centre, Lower Ham Rd, Kingston upon Thames KT2 5AX
(next to the playground)
Another venue:
Dickerage Sports and Community Centre
Dickerage Lane, New Malden KT3 3EQ
Lessons are also provided at various venues across Kingston upon Thames
Kids Tennis Groups:
Wednesday 3.45pm - 4yrs-7yrs, 30min
Thursday 4.15pm - 4yrs-7yrs, 30min
Friday 4pm - 6yrs-11yrs, 1h
Saturday 9am - 7yrs-11yrs, 1h
Saturday 3pm - 6y-11yrs,1h
Saturday 5:30pm - 11yrs-16yrs, 1h
Sunday 9am- 11yrs-16yrs, 1h
Sunday 3pm - 9yrs-11yrs, 1h
Want to join in - Please register your interest-
We create New Groups as we go/soon
(afterschool and weekend)
Call: 07840185684 or email:
mztennis@ymail.com for prices or more details!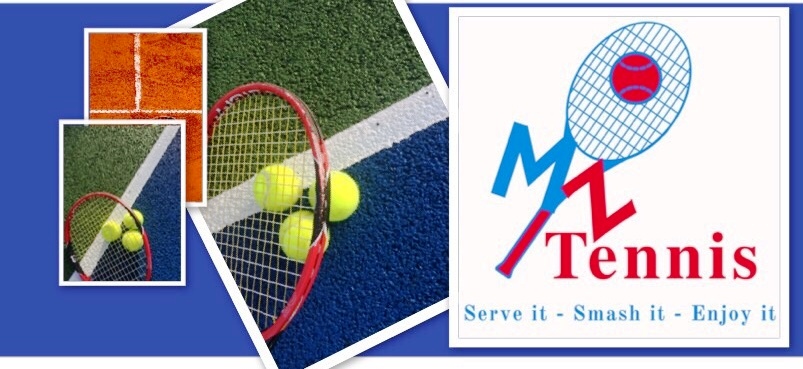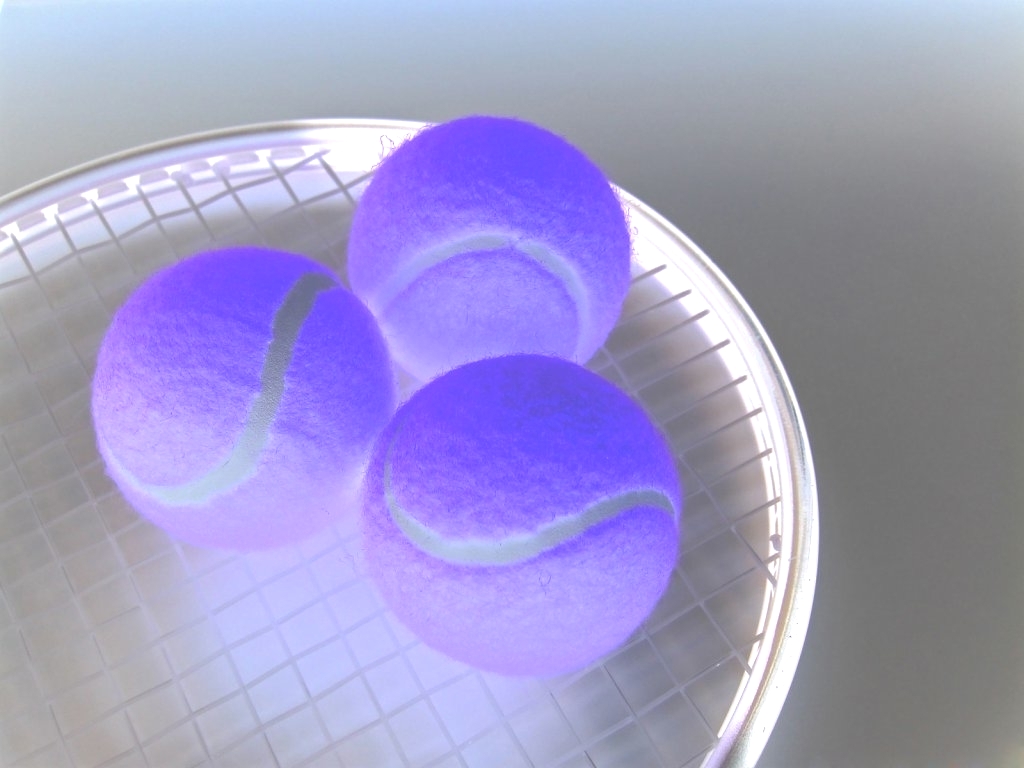 mztennis offers junior tennis lessons for beginner, intermediate, and advanced players from age 4 - 16yrs old in an enjoyable professional environment.
Lessons are available daytime, after school, weekends and also during Half Terms/Holiday.
Sessions are designed to introduce kids to tennis game in an enjoyable way. We focus on hand-eye coordination, racquet skills, grips, teamwork and games that improve their overall skills on tennis court.
Lessons also focus on stroke fundamentals, foot work, scoring in tennis and positive attitudes through drills and enjoyable dynamic games.
Topics below are also included in coaching sessions:
forehand, backhand, volley and serve

shot and spin variety, developing skills and varying styles and strategies of play through drills and points play

stroke production

analyzing strengths/weaknesses

Improving players technique and tactics

Offensive/Defensive game

strategy, mind game, Improving fitness
Players are allocated into groups based on their age and ability.
SERVE IT - SMASH IT - ENJOY IT
We look forward to meeting you on tennis court
Additional services:
Tennis for schools - Sparing/hitting partner - Tennis for businesses
Family tennis